"Together we are powerful, inspired & impossible to ignore."
Our Food, Our Health & Our Planet
Interested in any of the following? Food, human health, world leadership, the planet, or perhaps a combination of these? If so then there should be plenty to keep you interested here!
Film makers Kip Andersen and Keegan Kuhn created the documentaries 'Cowspiracy' & 'What the Health' (available on Netflix, or here on this page), shedding light upon the unsustainability of the animal agriculture industry and the benefits of a plant based diet, respectively. They also highlight the cancer causing nature of processed and red meat, a fact that is supported by the World Health Organisation. (Full journal available to download from the bottom of this article.)
If this is the first time you are hearing about these things, isn't it worth asking yourself why that is? Who benefits from keeping this information out of the public sphere? A clue may be in the monetary value of the industry... hundreds of billions of dollars. Real food for thought! ...pun intended
Has this piqued your interest? You may find the list of productions to the right (below on mobile), worth your time also.
What the Health

Cowspiracy

Dirty Money (Docu Series)

Rotten (Docu Series)

The Big Short

Minimalism

Stink!

Human (Docu Series)

Under the Skin (Podcast)
Download 'Carcinogenicity of consumption of red and processed meat' Here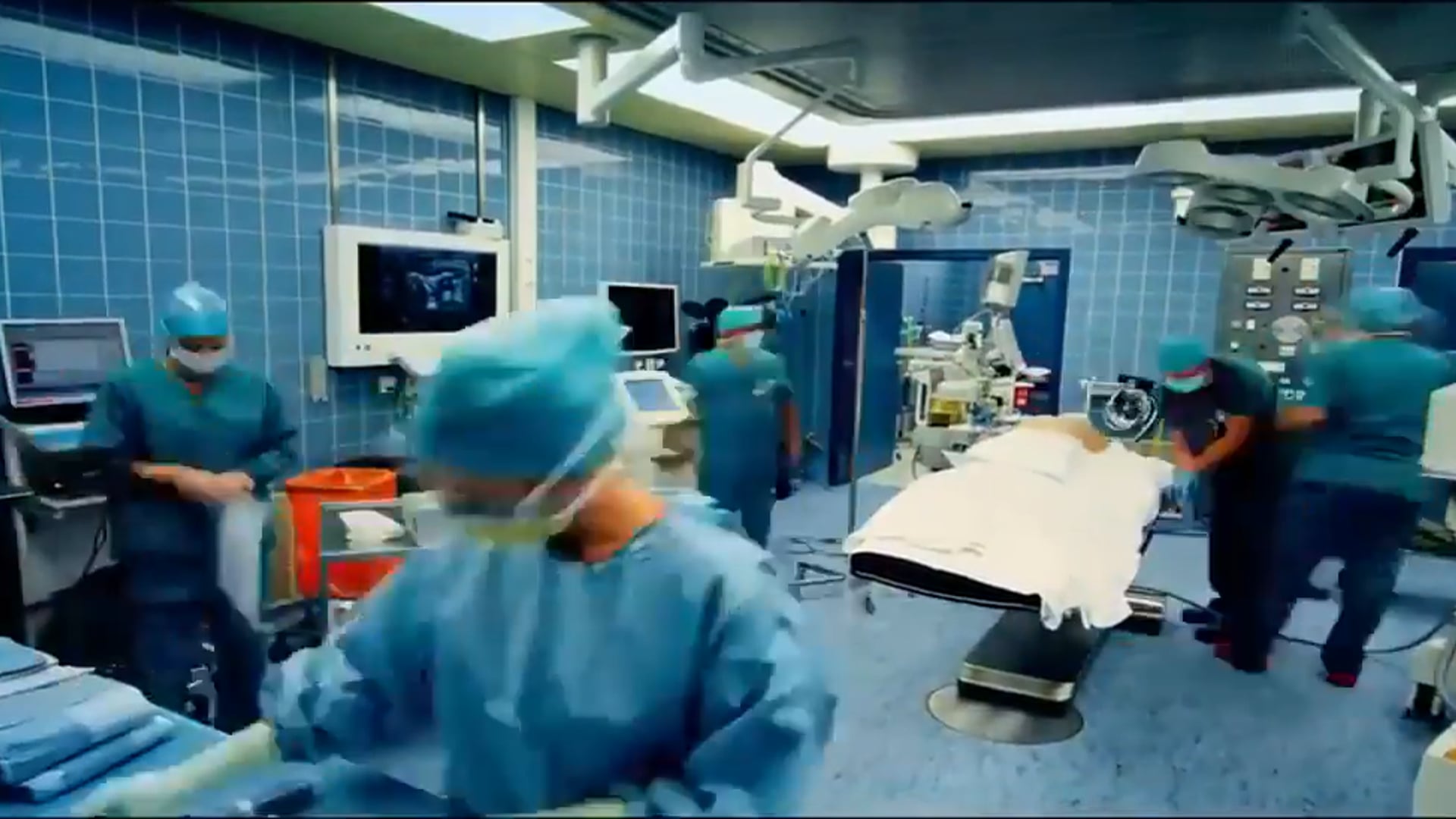 WHAT THE HEALTH [A MUST SEE]